Example 1: Content Creation for Targeted UAT Audiences
Lead initiatives and create content assets including media, copy, forms and landing pages for conversion-focused and engagement-focused campaigns across digital advertising and organic channels, email, and SMS to provide value to our audience, build trust and reputation, and lift results. Tools: Google, HubSpot, in-platform analytics tools, Ad Manager platforms, Canva, AI tools, Microsoft Excel, Teams, and Sharepoint.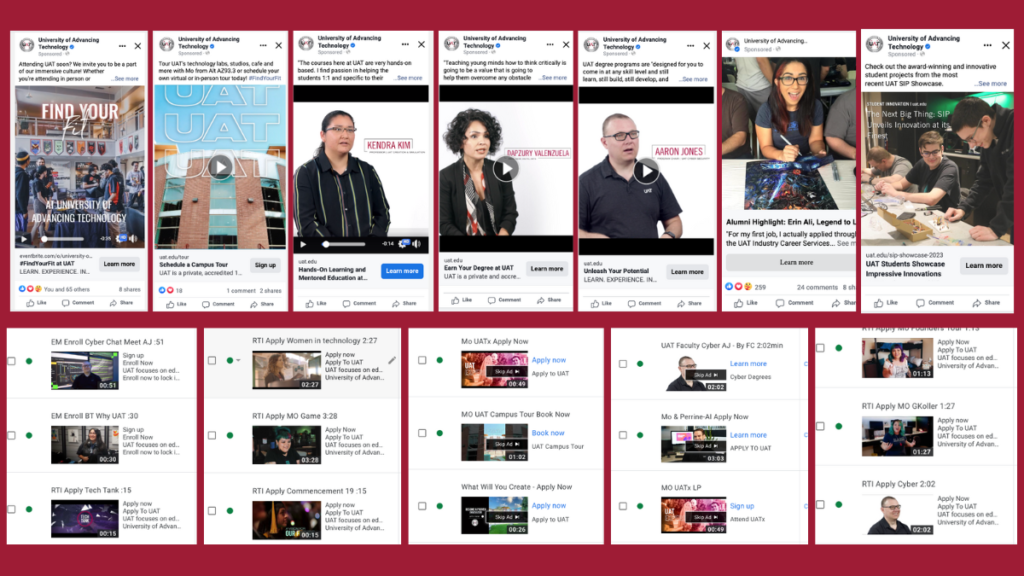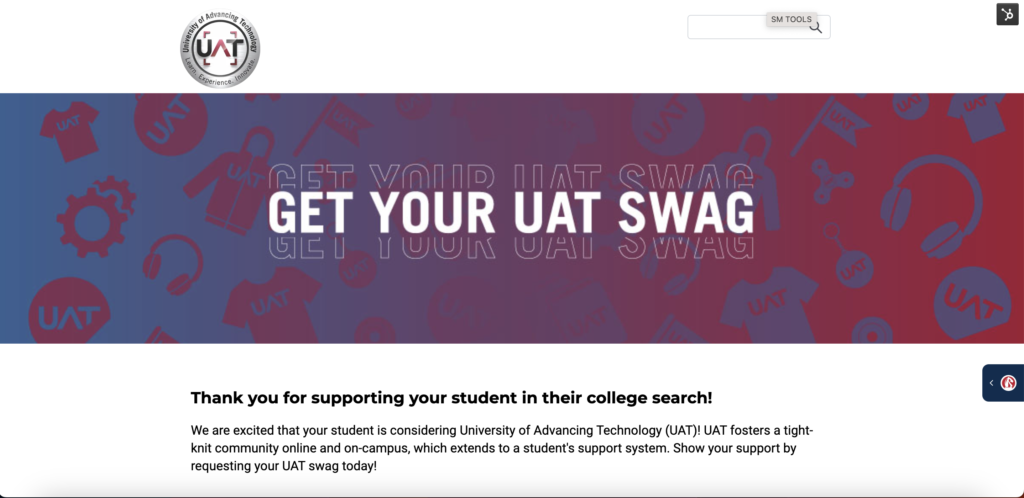 Video of UAT targeted content examples
---
Example 2: Content Strategy for GENkids (SIP)
Link: stacedixon.com/student-innovation-project
Within the GENkids Marketing Plan, I have detailed the pre and post launch Content Strategy and Social Media plan, as well as created assets including a website and videos to promote the GENkids app to those who want to find sustainable, environmentally-friendly places, activities, and events near them for their children under 5 years old. Tools: Industry data, Canva, GoDaddy, Figma, Protopie.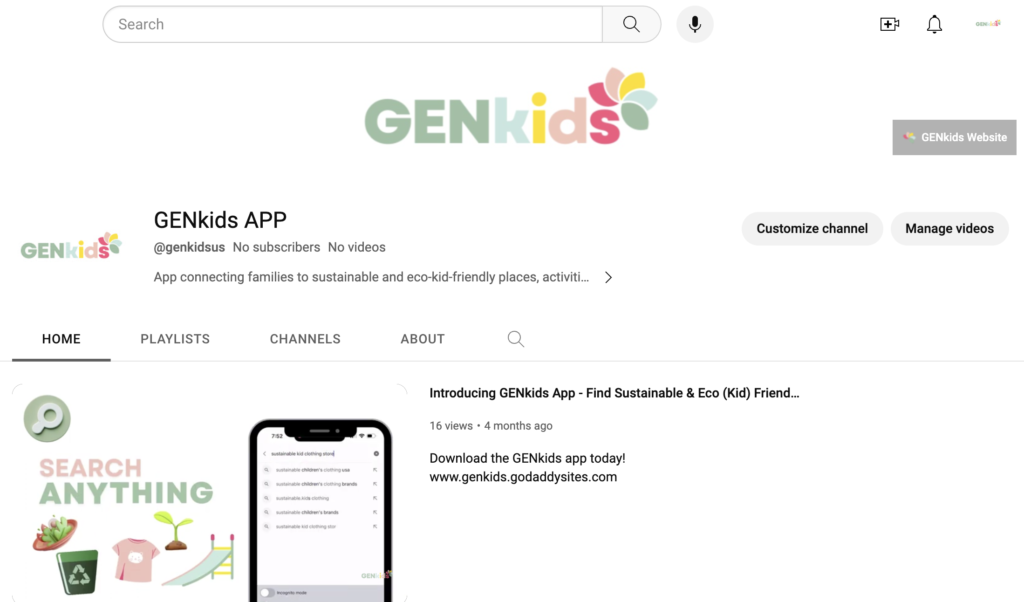 Additional GENkids Video Content
---
Example 3: Content Strategy for LEXE Rolle e-Stroller
Link: stacedixon.com/lexe-rolle-e-stroller
Under the 'Social Media' and 'Content Marketing' sections in the LEXE Baby Goods Marketing Plan and pitch presentations, I have included the engagement and content strategies, including four blog articles as well as content calendar and assets for my student tech startup project marketing an innovative e-stroller. Tools: Industry data, Canva, Platform data, Search data, SEMrush, Moz, Grammarly.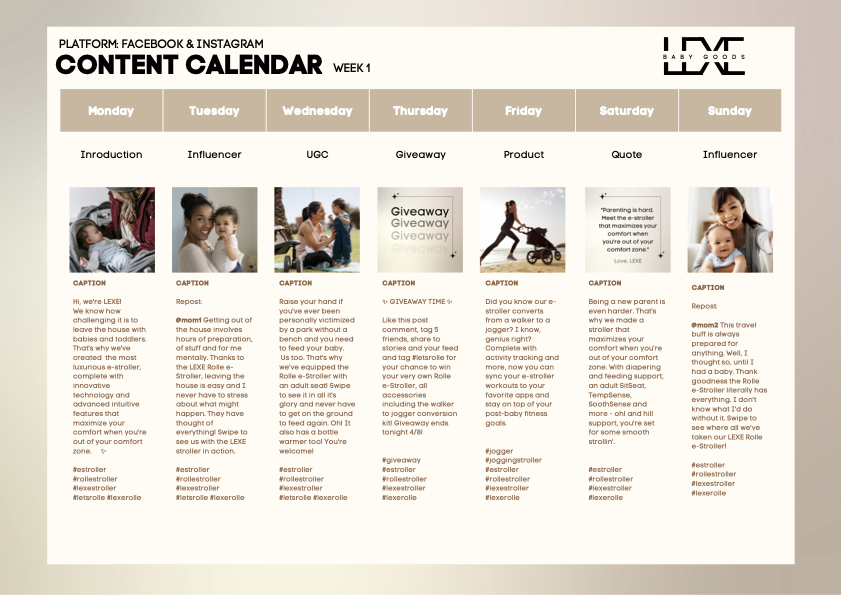 ---