Example 1: UAT Omni-Channel Branded Campaigns
I develop branded omnichannel campaigns and creative content developed using UAT's Style Guide and Copy Rules for media, ads, email, and SMS templates. These are utilized for publishing and communications in sponsored Ads Manager platforms. Tools: Industry and internal data, HubSpot, In-Platform and Google Analytics, Quip, in-platform creator tools, Adobe Lightroom and Photoshop, Canva, HubSpot AI, ChatGPT, Quillbot, and HubSpot Marketing tools.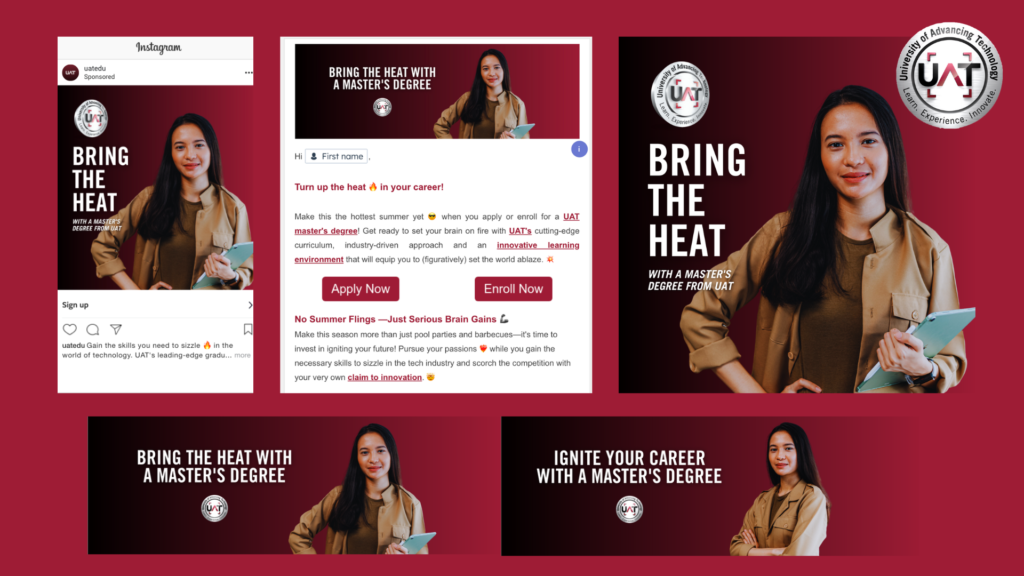 ---
Example 2: Marketing Strategy and Branding for GENkids (SIP)
Link: genkids.godaddysites.com
I created a marketing plan and brand strategy, including a Branding Guide utilized to develop assets and content such as videos, ads, elements, a website, and more. Tools: Industry research, Canva, GoDaddy, Figma, and Protopie.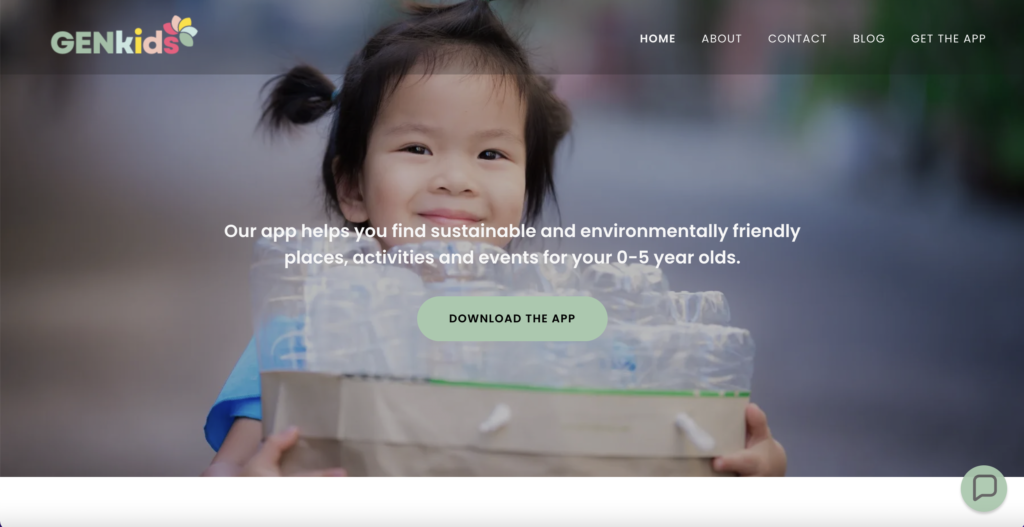 Additional GENkids Video Assets
---
Example 3: Marketing Strategies and Branding for Project Murphy
On the UAT Project Murphy Production Studio Team, I partnered with Bridget Carr to create a marketing and brand strategy, brand styles, social media pages, website wireframes and three rounds of mock-ups, branded web content assets and social videos. Tools: Canva, Adobe Express, and Wireframe.cc.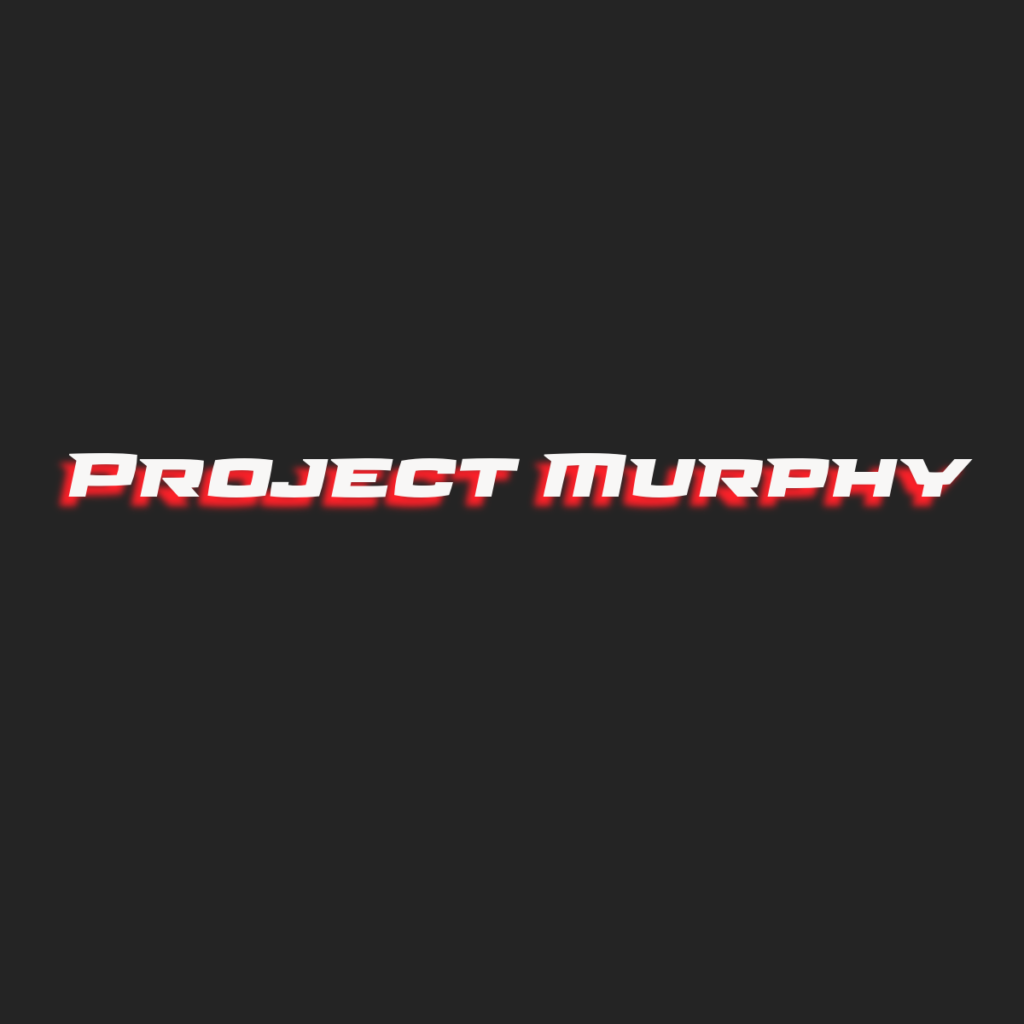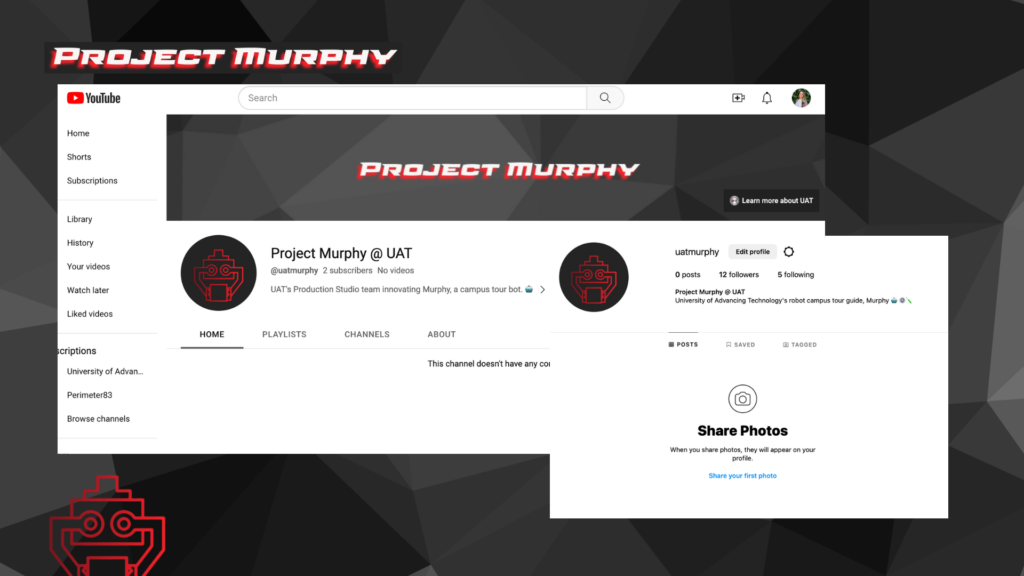 Video of Project Murphy website wire frame, mock-up, branding process and assets.
---
Example 4: Marketing Strategy and Branding for LEXE Rolle e-Stroller
Link: stacedixon.com/lexe-rolle-e-stroller/
I designed a branded marketing plan, marketing pitch, style guide, and content strategy with branded assets including logos, blogs, social media, and more for a faux technology student startup project marketing an innovative electronic stroller. Tools: Industry data, Lightroom, Canva.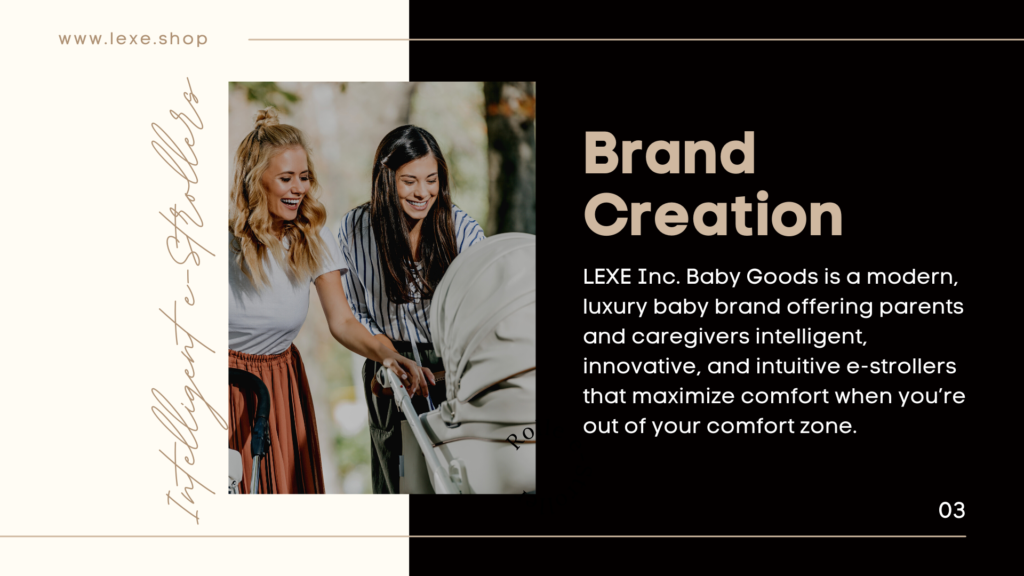 ---
Example 5: Brand Development for Kempeling
Link: stadixon6.wixsite.com/kempeling
I designed a brand identity, assets, content, videos, ads, concepts and a website for a faux marketing agency that offers outsourced marketing services as an extension to partner and enhance your internal marketing team, filling talent gaps and helping with execution. Tools: Adobe Photoshop, Canva, and Wix.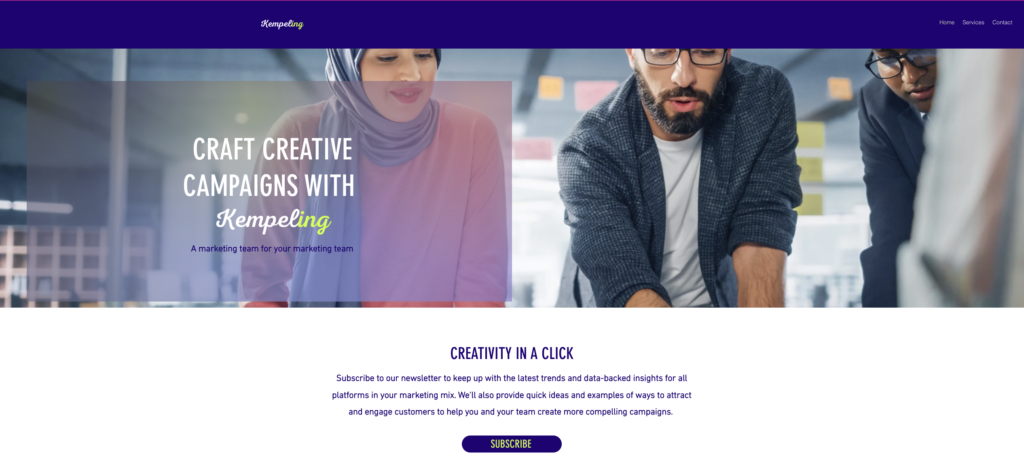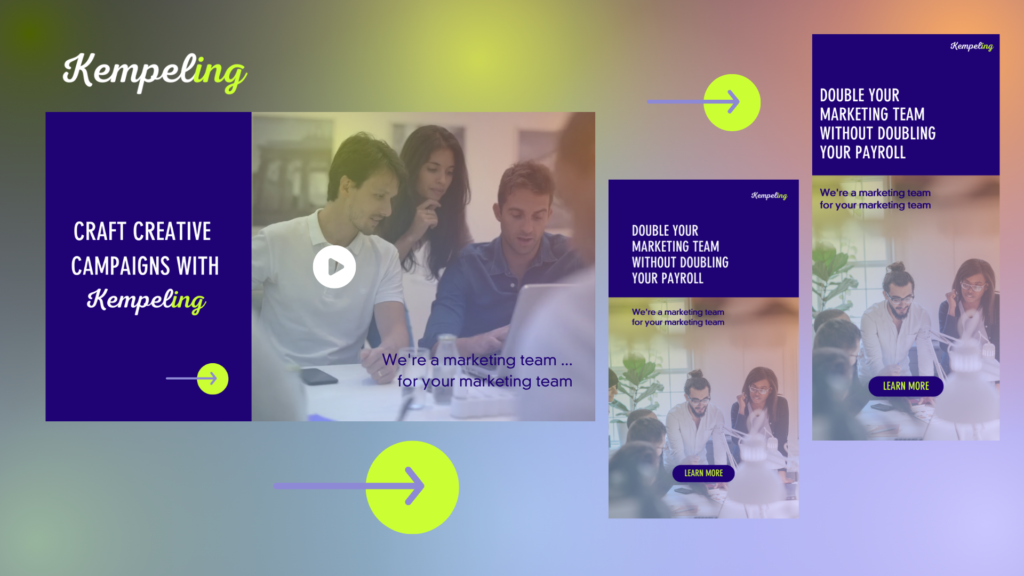 Kempeling Branded Marketing Video
---