Branding Projects

GENkids (Student Innovation Project) is a geo-locational app for parents and guardians to find sustainable and environmentally (kid) friendly places, activities, events and more in their area. It features easy search capabilities including search by listing, search by map, and search by calendar to find a variety of businesses and locations that have been certified, rated or deemed sustainable and environmentally friendly by sustainable third-party rating regulatory organizations or by the place or organization's mission, purpose, product or service, or aspect.
This Student Innovation Project includes the following:
Branding
Pitch Deck
Marketing Plan
App & Website Wireframes
Sitemap
Brand Guide
Marketing Assets
Prototype Design
Content Strategy
Paid Strategy
Press Release
UI/UX design
Check out the full GENkids Student Innovation Project feature and more elements here.
Learn more about University of Advancing Technology Student Innovation Projects.
---

"Kempeling" – is a "faux" marketing agency for a project where we established an agency brand. Kempeling is a collaborative marketing agency for your marketing team to help fill in creative, data, design, content, execution and or any other talent gaps your team is experiencing. With flexibility of service and pricing, Kempeling partners with your team to maximize your marketing execution, productivity and success.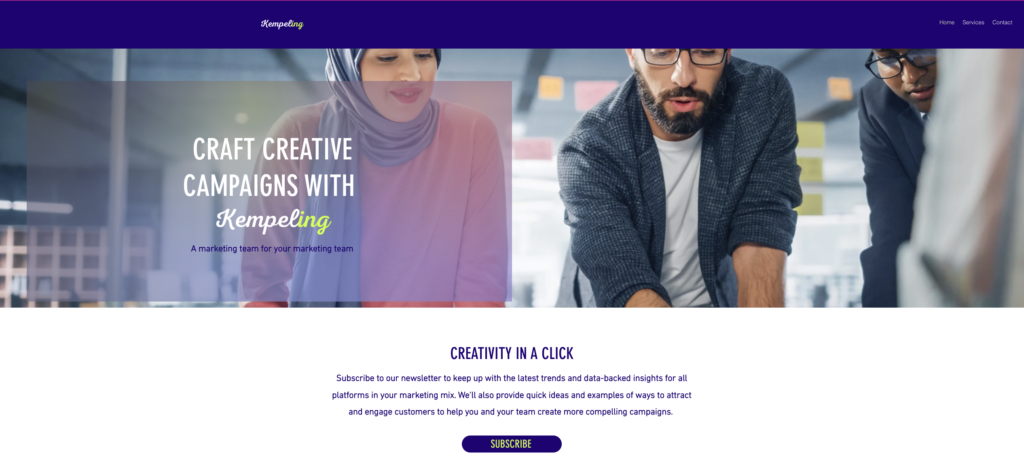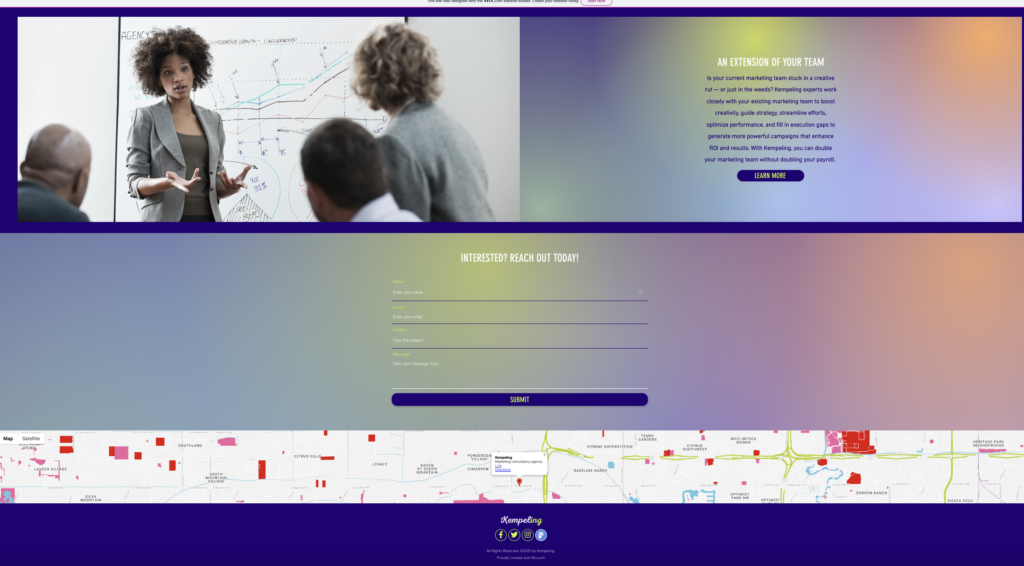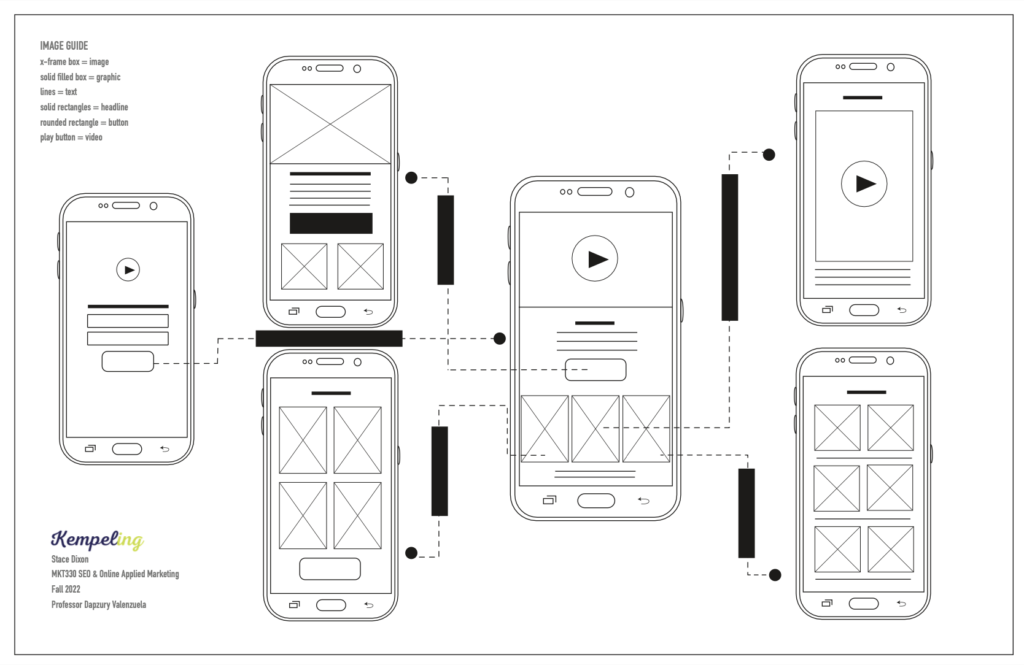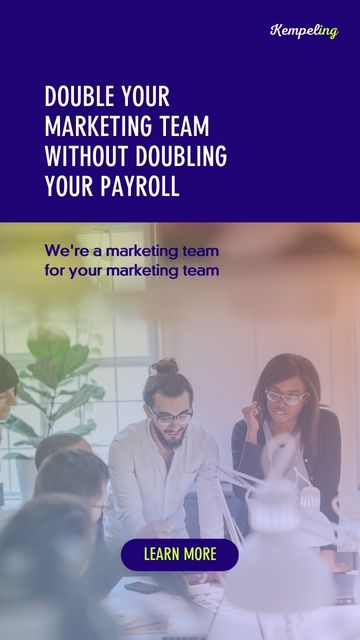 ---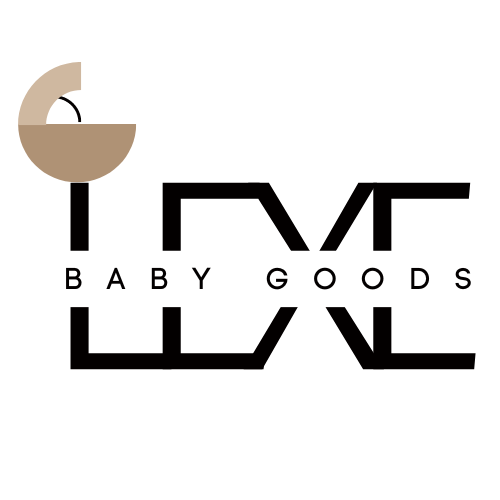 "LEXE Rolle e-Stroller" is an intelligent luxury e-stroller with thoughtful craft and technology that maximizes comfort when you're out of your comfort zone.
Branding
Marketing Plan
Content Strategy
Social Media accounts and assets
Blogs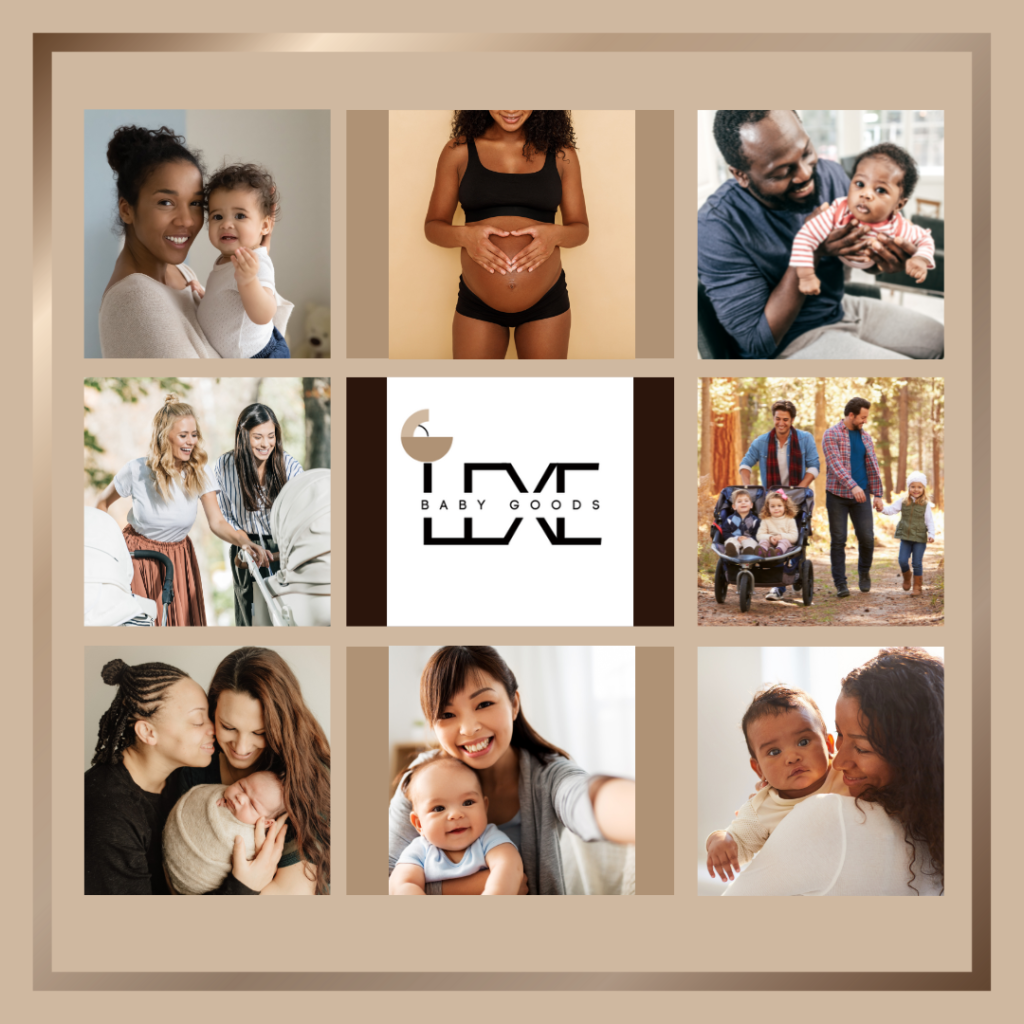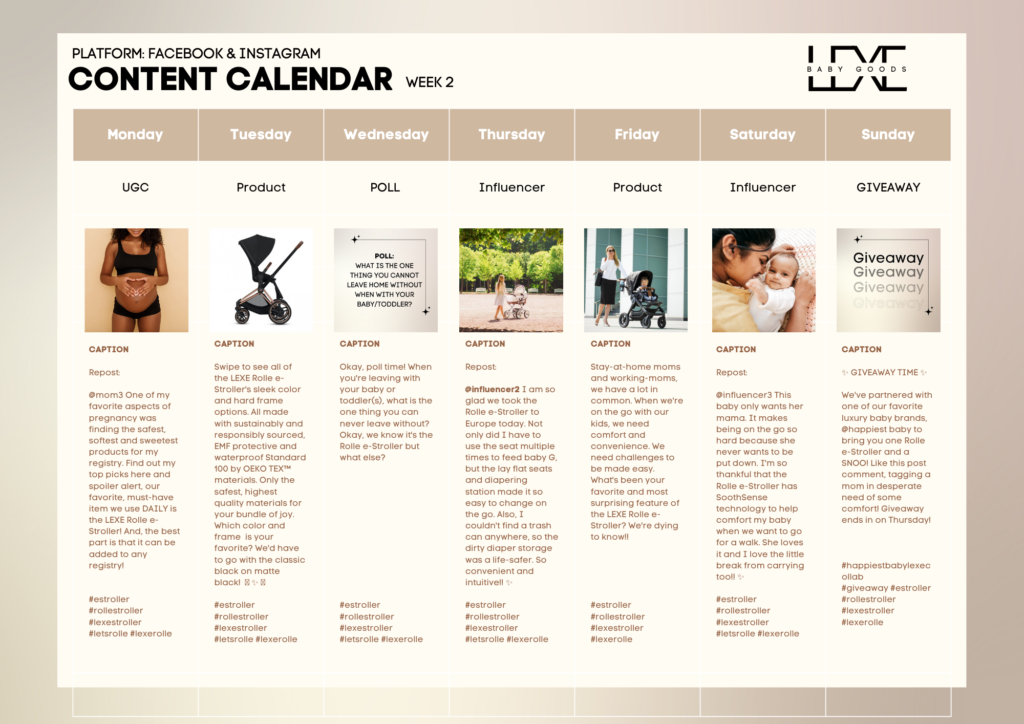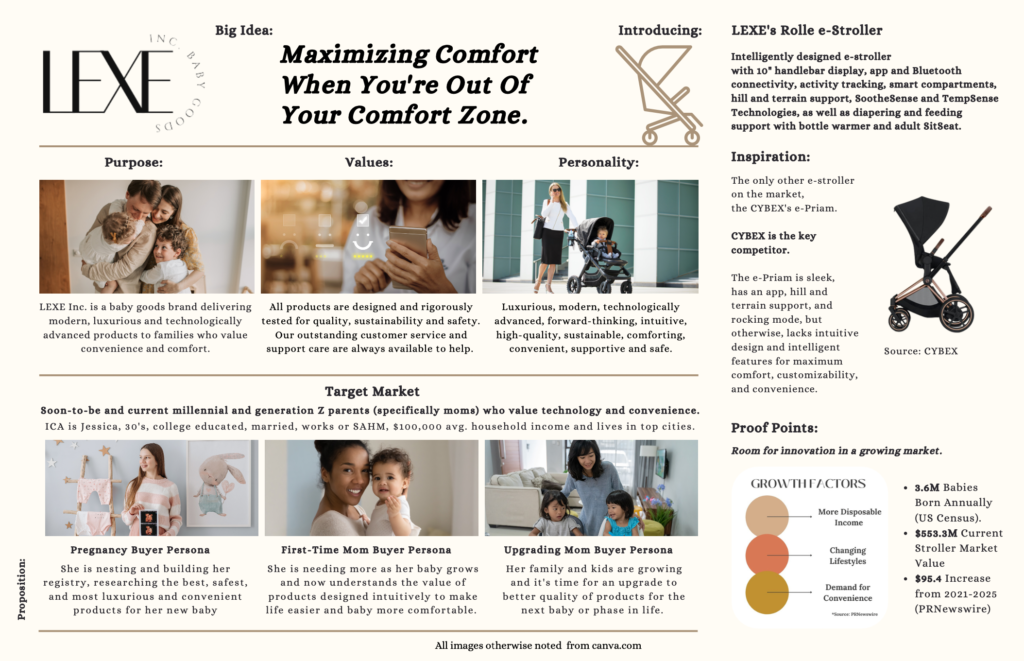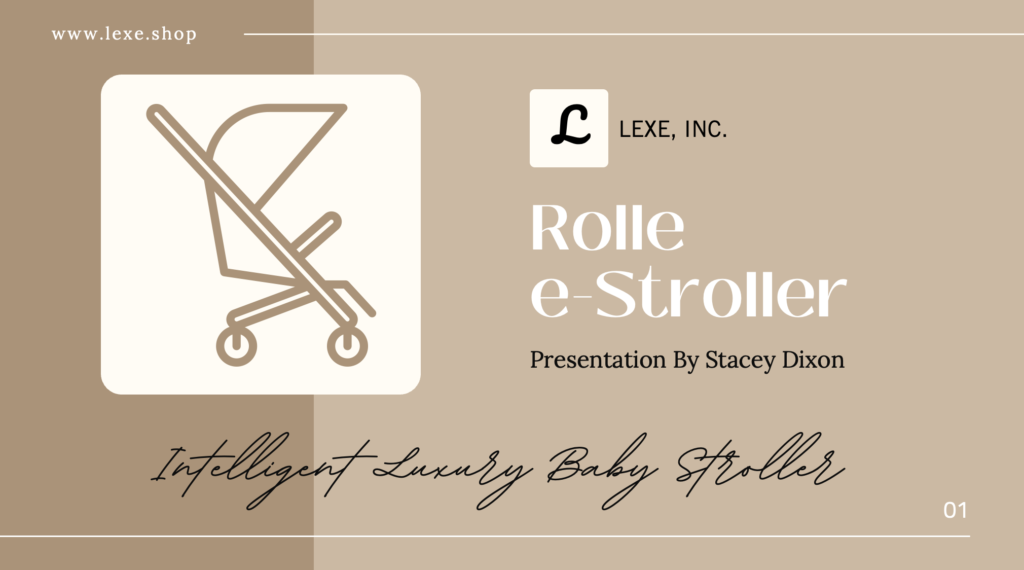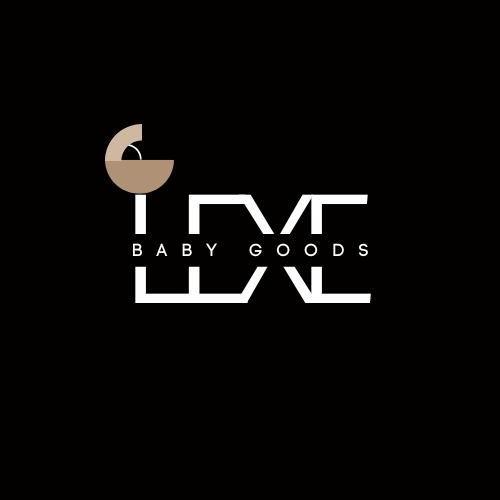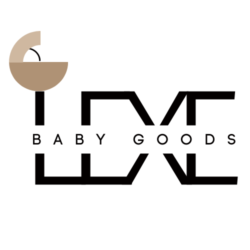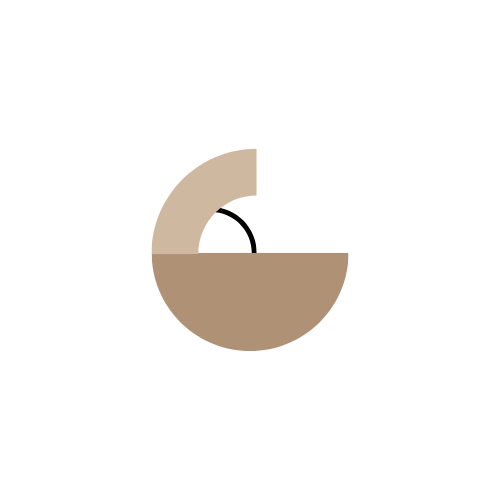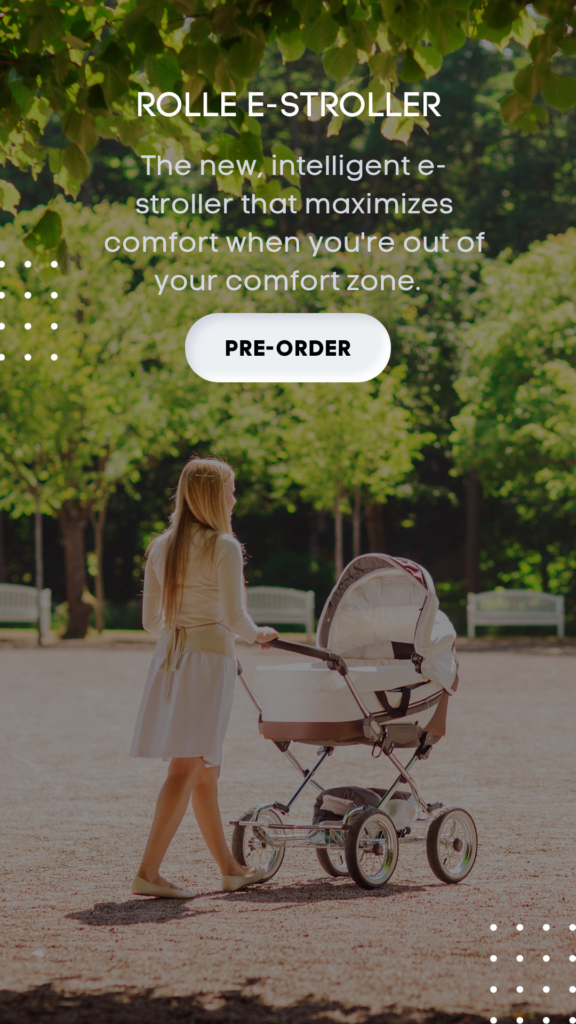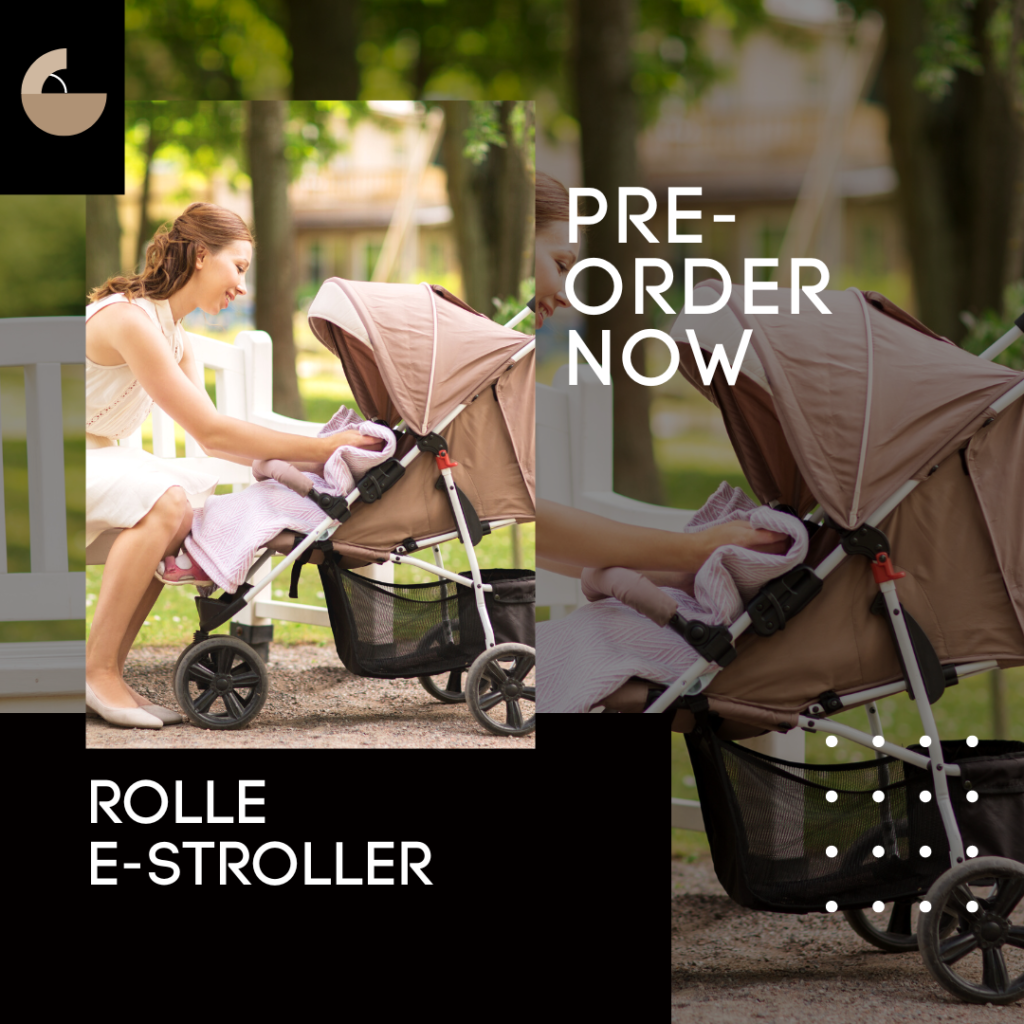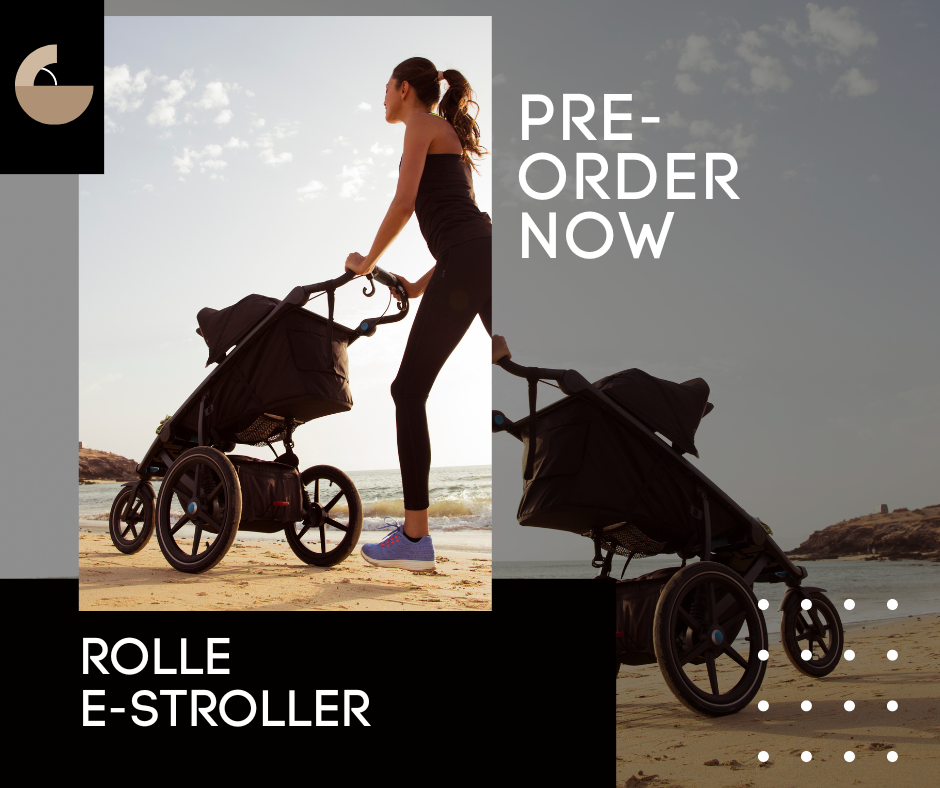 ---
Web & Programming Projects:
Personal Website and Portfolio
HTML Portfolio & Boards website (CSC102-Introduction to Programming)
HTML Constitution Website (CSC104-Beginning Website Interfaces)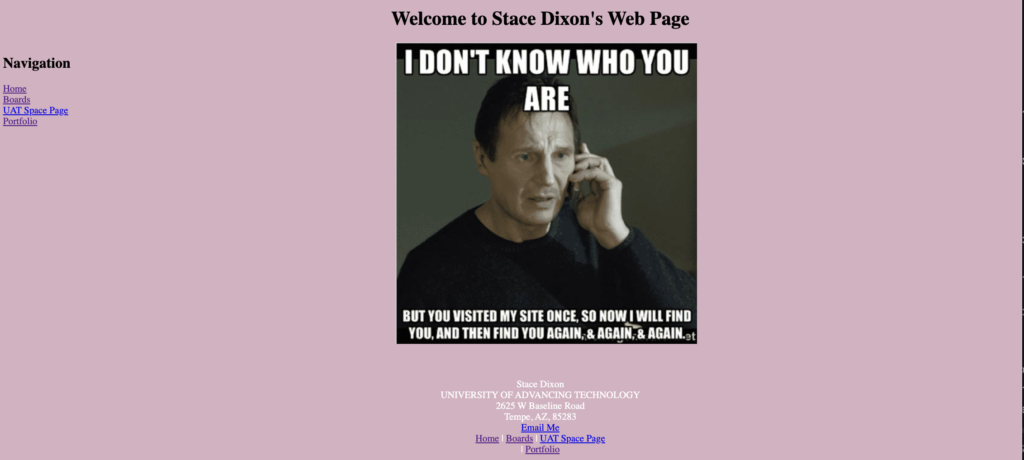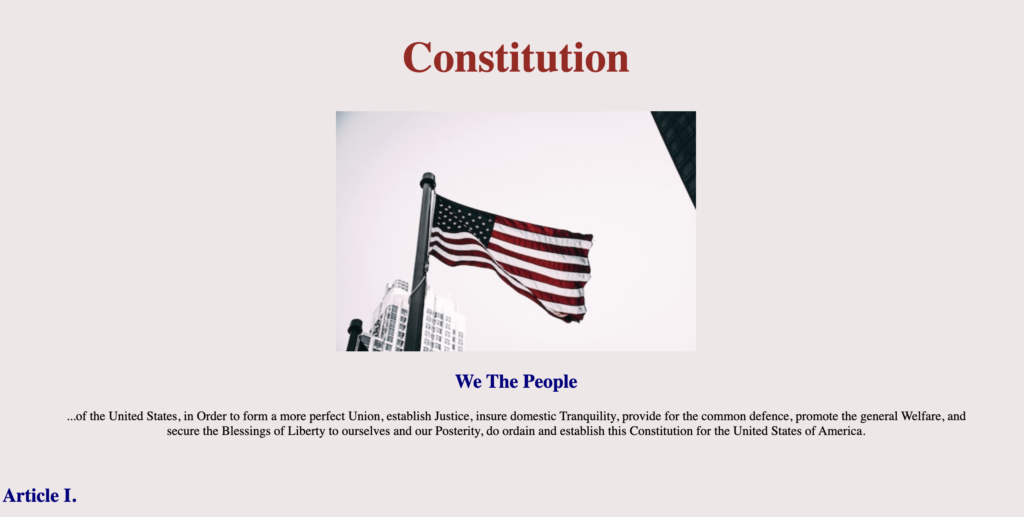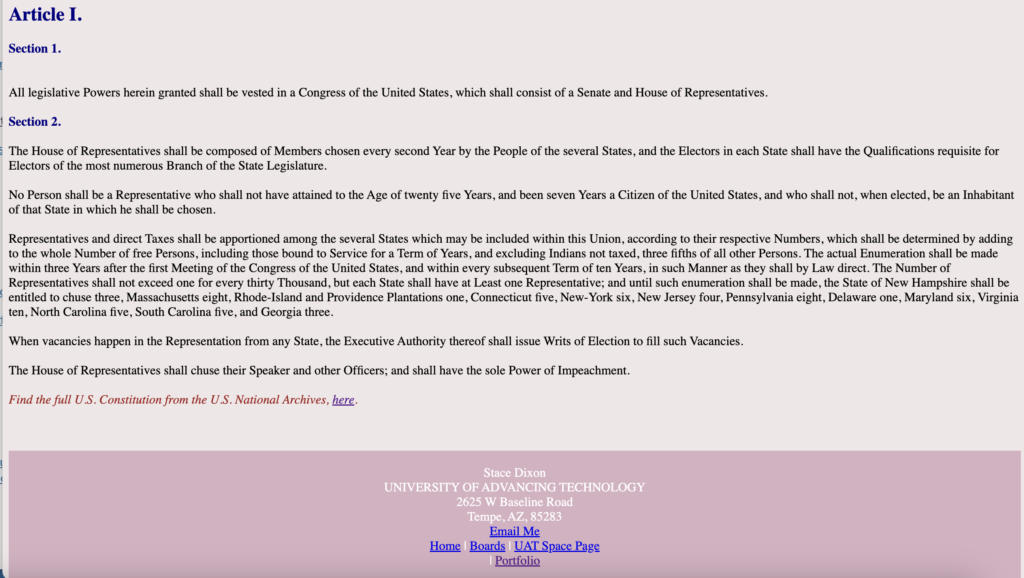 ---
Prior Student Projects:
Knitted Hat Business – Student Startup Project, Northern Michigan University (2007)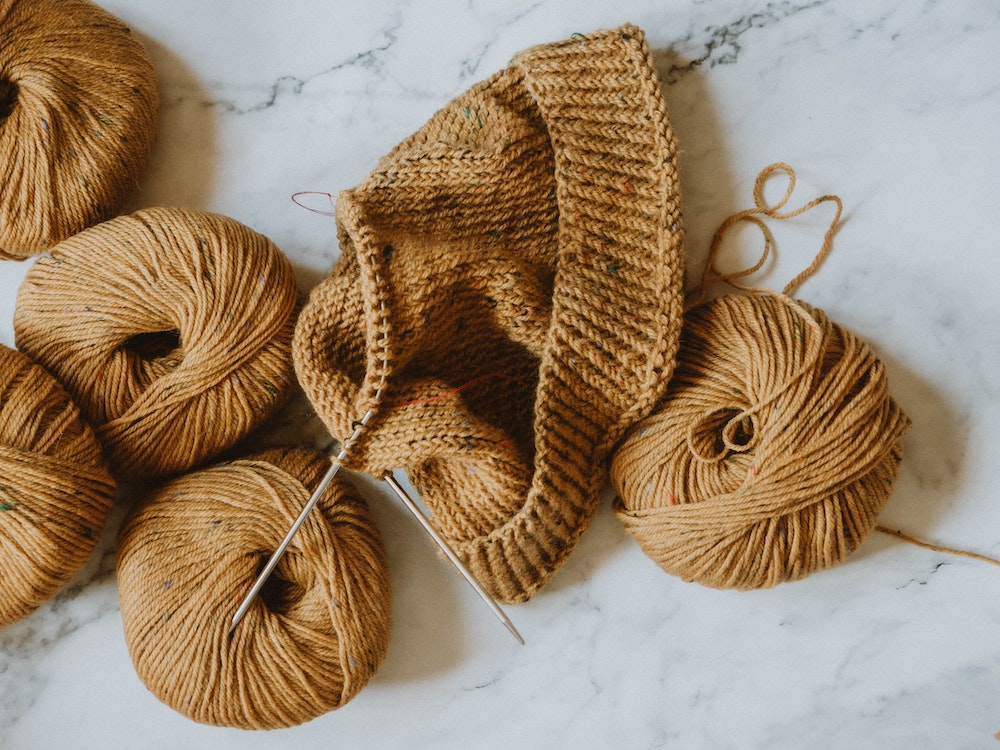 MGT215: Entrepreneurship
NMU School of Business Startup Competition
---
"Array Magazine" – Student-Led Business, Prominent Youth (2006 – 2007)
Co-Founder and Lead Content Producer
Kansas City metro magazine highlighting local high-school students, literary works, achievements, sports, local student culture, and college outlook.
---
Travel Agency Pitch – Student Startup Project, Platte County High School (2006)
DECA, Marketing Campaign Pitch Competition (Metro Kansas City)